Open Window

Frankie Gardiner, Ruby Henrickson, Cillian Moynihan, Joseph Noderer, rocki swiderski, Michelle Wasson

August 5 - August 27, 2022
Opening reception August 5, 6-9pm




Open Window is a show all about the magic and mystery of vision - the ways in which imagination, memory and psychology color the way we come to see the world all around.

"We don't perceive objects as they are, we perceive them as we are."
-David Eagleman

Click here for exhibition price list

click an image for slideshow view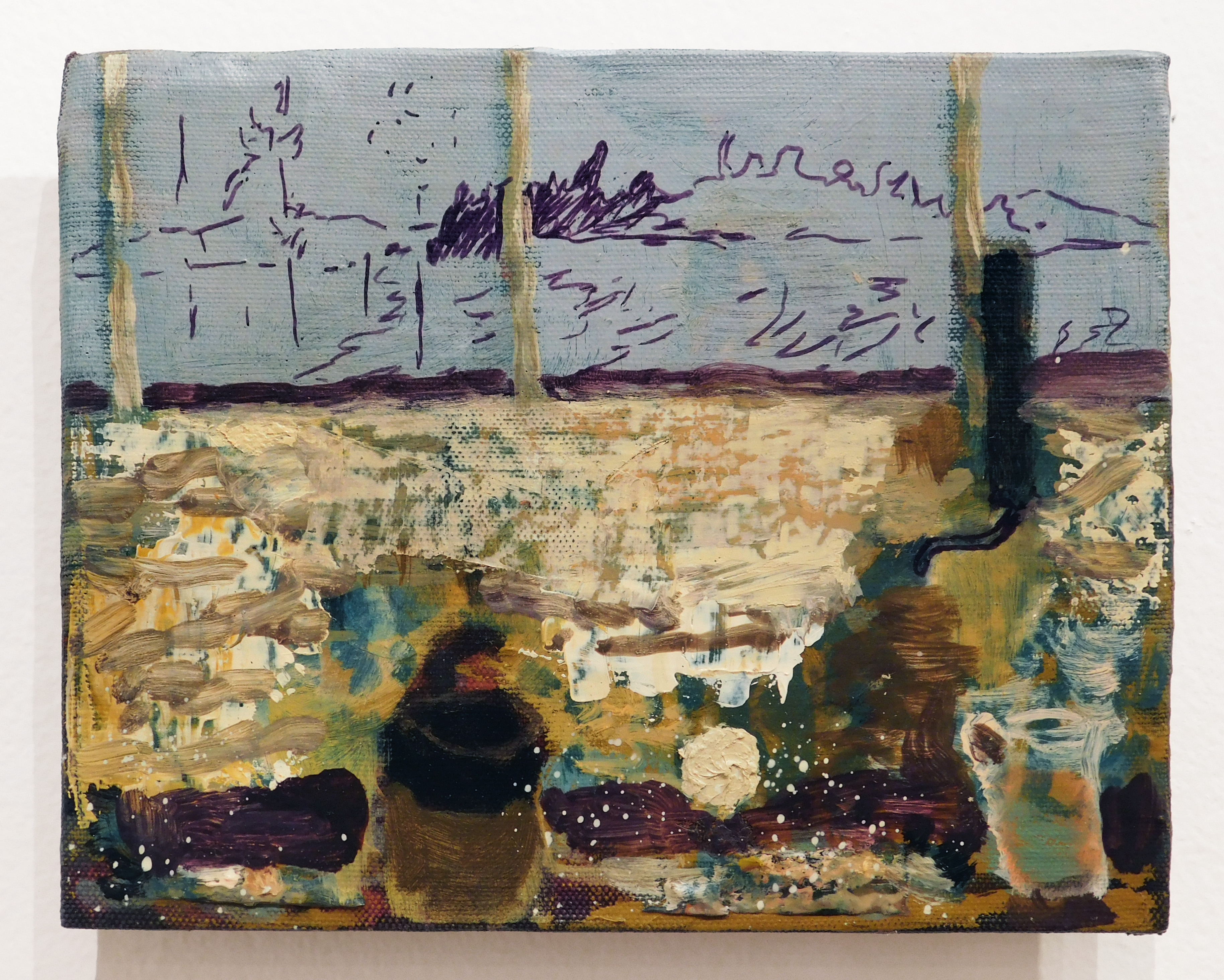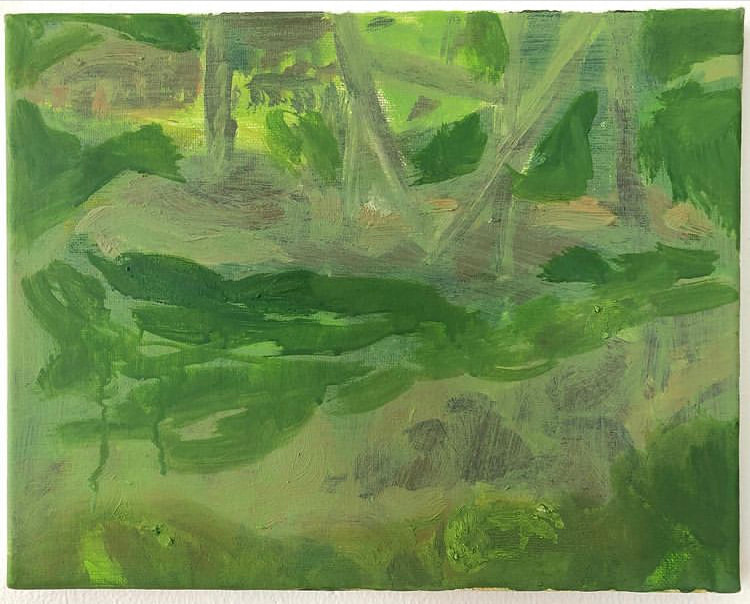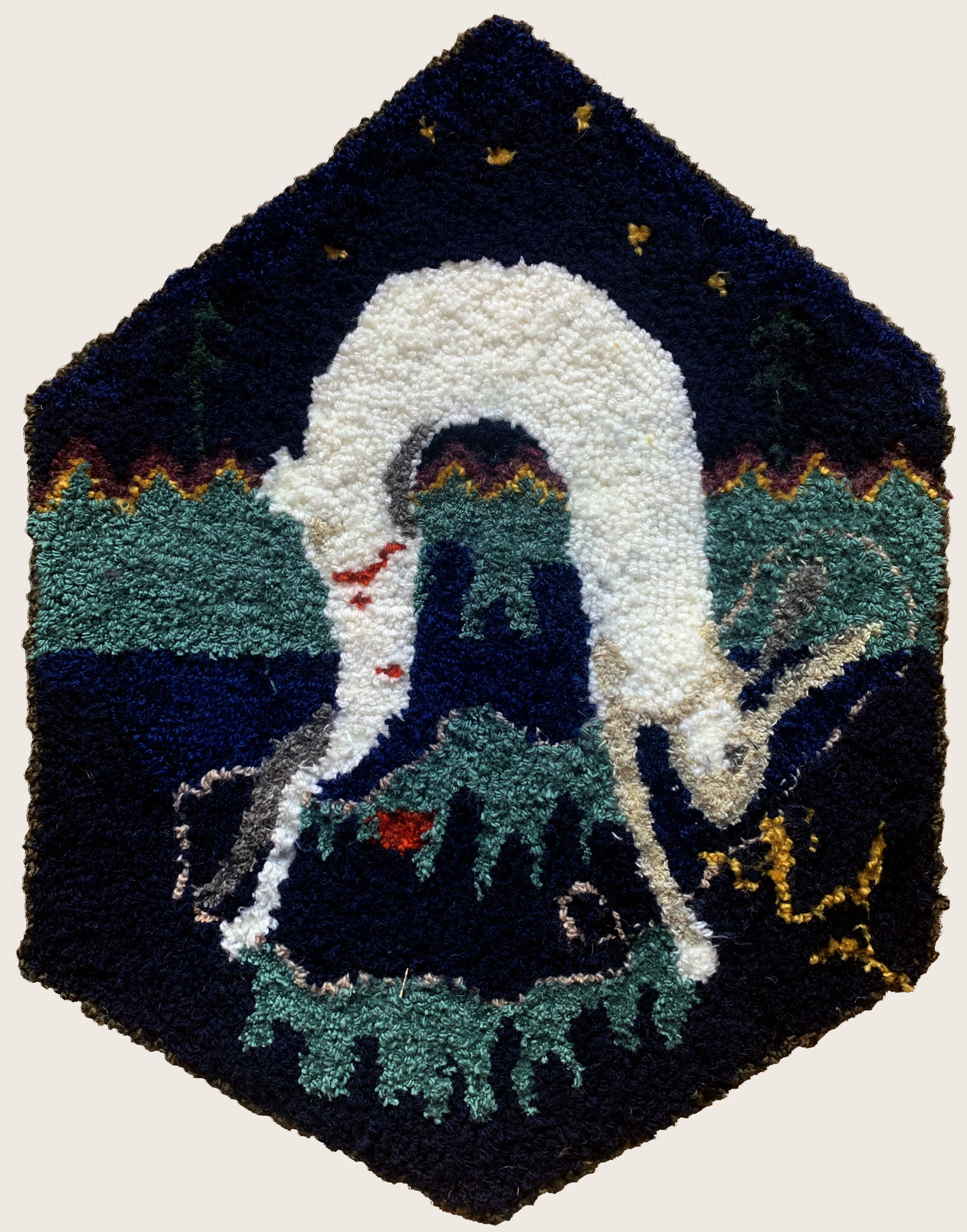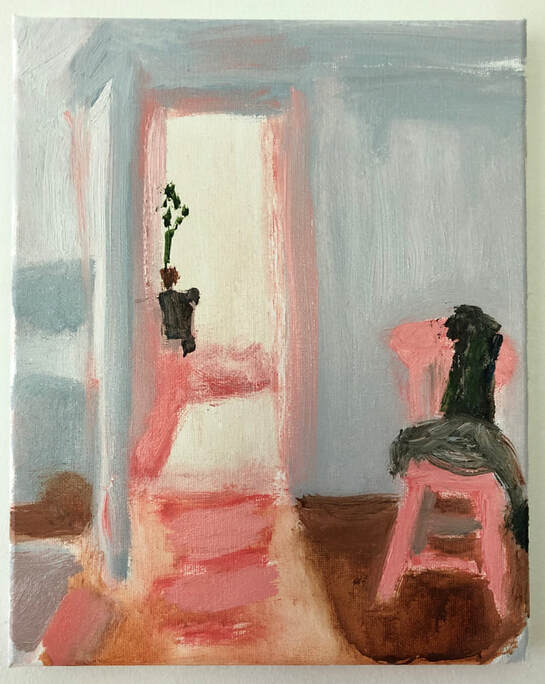 About the artists


Frankie Gardiner was born in Beverly, Massachusetts, and attended Boston University and The School of the Museum of Fine Arts, Boston. After graduating from SMFA, she moved to central Vermont to live on the side of a hill between two mountain ranges and has been there ever since with her partner of 25 years.

All the while, Gardiner has been making art in one form or another, with a focus on painting since 1985. Her work has been shown in the United States, Canada, Russia, and Portugal, and is in many collections in all those places. Currently she is being represented by Galerie LarocheJoncas in Montreal.

Ruby Henrickson is an artist from Michigan living and working in Seattle, WA. She earned her BFA in painting at Grand Valley State University in Allendale, Michigan. She is a 2023 MFA painting + drawing candidate at the University of Washington in Seattle, WA. Ruby's work comes from post-humanist beliefs, which involves empathetically imagining a view of the world from the perspective of any animate being. Her work searches for an equalizing perspective that is fluid, forgiving, and regenerative.

Cillian Moynihan is a multi-disciplinary artist living and working in Cork, Ireland. He graduated in 2015 with a BA (Hons) in Fine Art from Crawford College of Art & Design, Cork. His practice is based in drawing, painting, printmaking and textiles. He is interested in mysticism, perceptual ambiguities and queerness. Moynihan has been exhibiting nationally in Ireland & His current projects are funded by the Arts Council of Ireland.

Joseph Noderer was born in Pittsburgh, Pennsylvania in 1978. He received his BFA from Tyler School of Art in 2001 and his MFA from The School of the ArtInstitute of Chicago in 2006. Since then he has been showing his paintings aroundthe country, with frequent solo shows at Linda Warren Projects in Chicago. His workis included in various collections and publications, including the Nerman Museum of Contemporary Art in Overland Park, Kansas and The Oxford American, respectively.

"For me painting is a way to reflect my experience of being. I draw inspiration from my immediate environment, which happens to be my hometown of Pittsburgh,Pennsylvania. My perspective being highly influenced by my life of experiences here, I find the work can run the spectrum from loving to critical, sometimes arriving atboth sentiments simultaneously. Running alongside these currents of family and region is an equally deep belief in approaching painting similarly to how I navigate my daily experience, where outcomes shift and one is left to adapt & respond to things as they go along."


rocki swiderski is an artist based in Tucson, Arizona. Utilizing object and image making, their work reflects on the role of sentience and modes of human protection as a means of coping and survival. At present they are focused on barriers, boundaries, natural resources, looking at the sky, and daydreaming about the new world. Solo exhibitions include tear jerker at lowell (2021, OR), POM–––PALM at Williamson Knight (2018, OR), and Brushing Out the Brood Mare's Tale at Nationale (2017, OR). Recent group exhibitions include Duets in Color Breathing at Spy Projects (2022, CA), Red Root, Green Root at The Valley (2021, NM), Working From Home at MOCA Tucson (2020, AZ), and Fundament at darkZone (2020, NJ). They hold a BFA from the Pacific Northwest College of Art (2015) and in 2018 they opened the American Institute of Thoughts and Feelings, an experimental project space based in Tucson.

Michelle Wasson is an internationally exhibiting artist based in Chicago, IL. Her work has most recently been included in exhibitions at Hyde Park Art Center, Aspect/Ratio Projects Chicago and Brand Library Art Center in Glendale, CA.

An independent artist, she has served as faculty at The School of the Art Institute of Chicago, Columbia College Chicago and The University of Illinois at Urbana-Champaign. In 2016 she co-founded the artist run exhibition space Tiger Strikes Asteroid Chicago. Wasson received her MFA from Washington University in St. Louis, MO.

Wasson's paintings offer a sensual refuge from reality. Created intuitively from memory and imagination, layers of color and light portray surreal cosmic travel, supernatural spaces, and flashes of art history. In glowing scenes, vessels spring forth life and specters emerge, evoking Mother Nature's power to create and destroy—and create again.